Bite Studios was founded IN ANSWER TO THE INCREASING NEED FOR BEAUTIFUL, LUXURY SUSTAINABLE FASHION. WE CREATE AUTHENTICALLY SUSTAINABLE CLOTHES WITHOUT COMPROMISING AESTHETIC AND DESIGN INTEGRITY.
OUR MATERIALS CONSIST OF NATURAL FIBRES, AND ARE ECOLOGICALLY CERTIFIED. WHAT SEPARATES BITE STUDIOS FROM OTHER FASHION BRANDS IS OUR METICULOUS TEXTILE PROCESS, IN WHICH WE EXAMINE BOTH QUALITY AS WELL AS THE ENVIRONMENTAL EFFECT OF THE MATERIALS THAT WE WORK WITH. OUR COLLECTIONS ARE DESIGNED AND PRODUCED IN LONDON.
OUR ARTISANAL DESIGN PROCESS GUARANTEES GARMENTS OF THE HIGHEST QUALITY, GROUNDED IN A STRONG BELIEF OF CRAFTSMANSHIP.
WE TAKE CARE IN ENSURING OUR STAFF, ARTISANS AND MANUFACTURERS ARE PAID A FAIR, LIVING WAGE. WE ARE A PARTNERSHIP, WHICH MEANS PROFIT IS SHARED EQUALLY, DECONSTRUCTING THE CLASSICAL PYRAMID MODEL LARGELY ADOPTED BY THE FASHION INDUSTRY.
FOUNDED IN 2015 AND CURRENTLY BASED IN LONDON AND STOCKHOLM,
BITE
STUDIOS IS UNDER THE CREATIVE LEADERSHIP OF
WILLIAM LUNDGREN, VERONIKA KANT, ELLIOT ATKINSON, SUZANNE ELVI, PATRIK NYMAN, JOHAN CALISSENDORFF.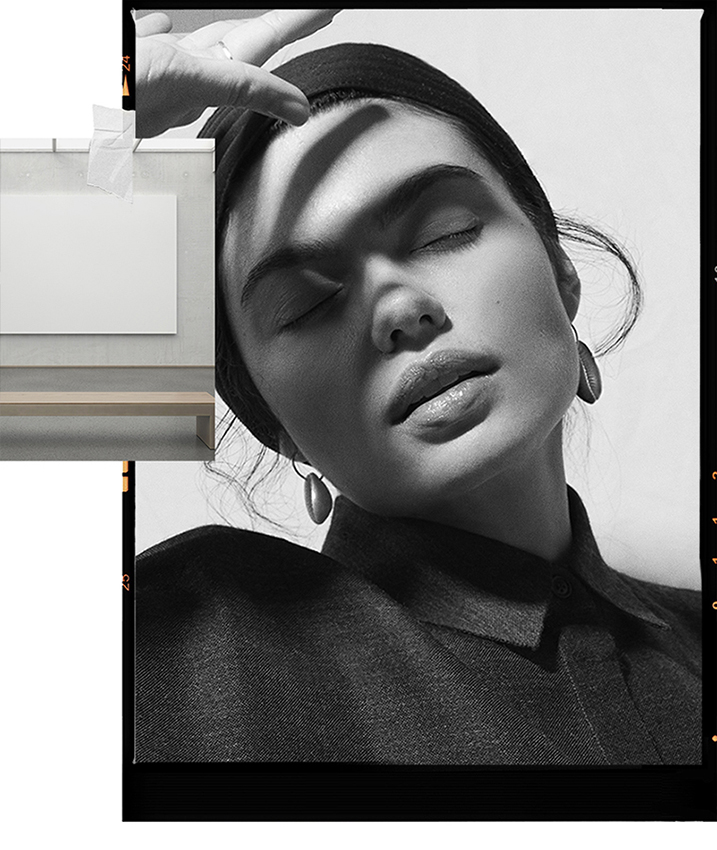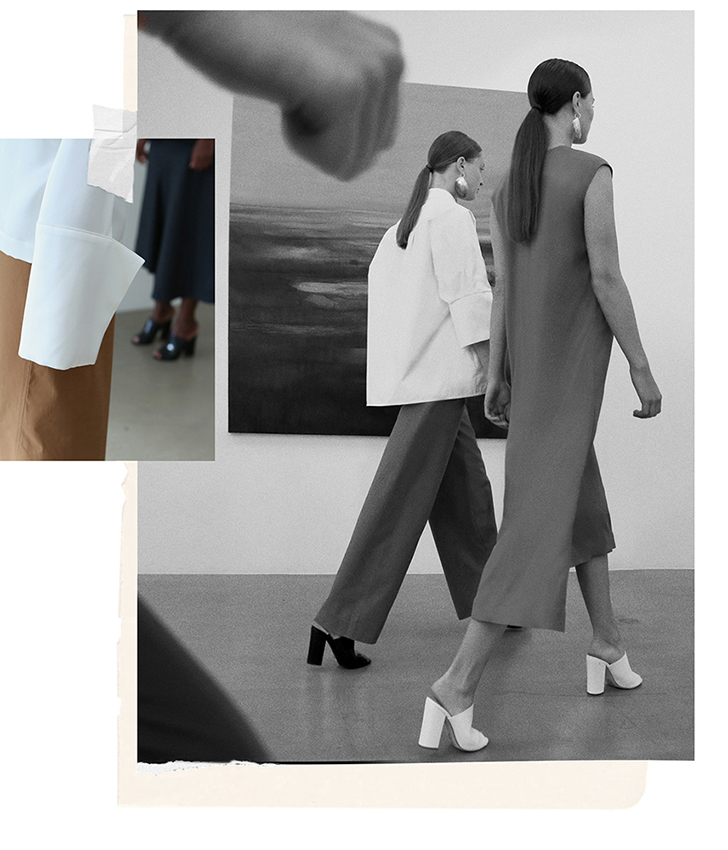 BITE Studios Pieces are crafted in London, using artisanal practices and methods. Collection ranges of contemporary tailoring, separates and outerwear are designed by Elliot Atkinson, and developed by hand from sketch through to sample. The design is pattern cut by hand by our artisans, then cut in cloth and toiled for fitting stages.
During our rigorous fitting process, we edit, simplify and account for functionality and aesthetic purpose.
This traditional way of working is integral to our design philosophy: Focusing on detail, beautiful execution of exceptional quality clothes.


The result is completely London-made, marked by a strong sense of quality and craftsmanship.

words by philip warkander



.