Bite(an acronym for 'By Independent Thinkers for Environmental progress') is a luxury sustainable womenswear label founded 2016 in response to the increasing need for uncompromisingly sustainable yet aesthetic design.
Each piece is hand crafted, designed and underpinned by an aesthetic which is understated, sculpted to the perfect fit. Our materials consist of 100% high quality natural organic fibers with a proven record of social and environmental responsibility.
BITE is currently based in Stockholm and London.
BITE
IS UNDER THE CREATIVE LEADERSHIP OF
WILLIAM LUNDGREN, VERONIKA KANT, ELLIOT ATKINSON AND SUZANNE ELVI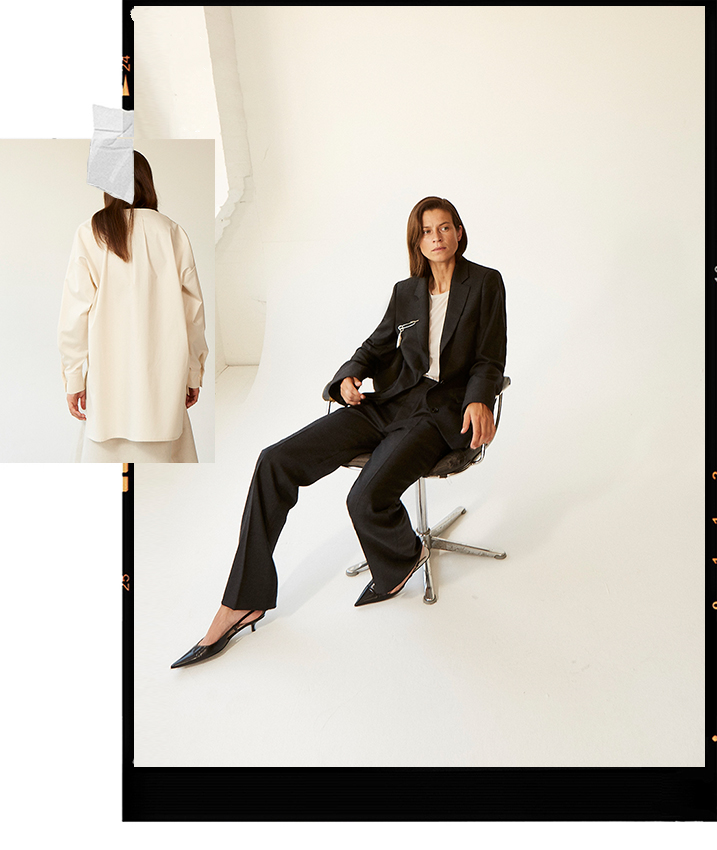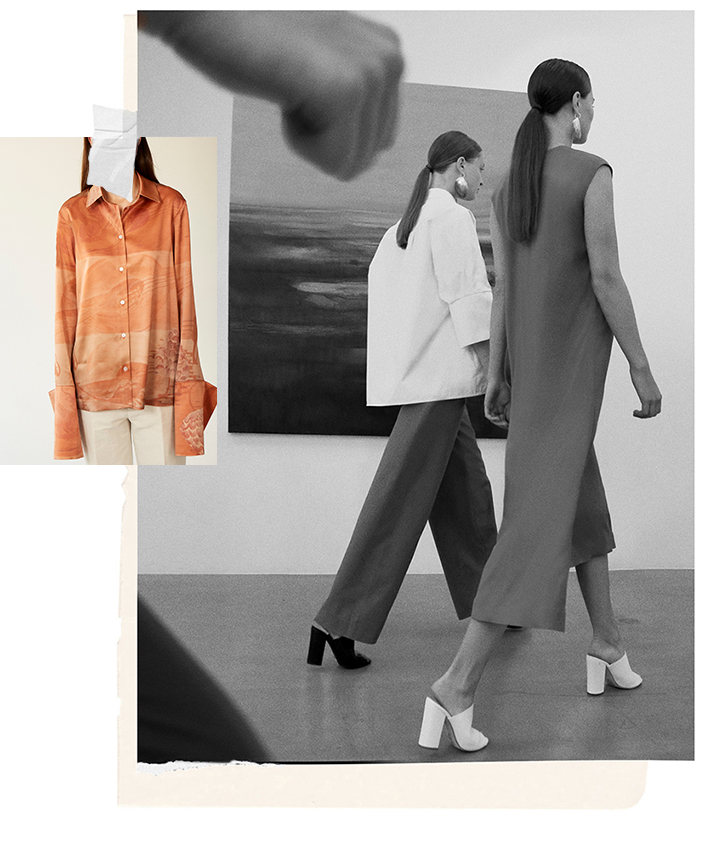 BITE Studios Pieces are crafted in London, using artisanal practices and methods. Collection ranges of contemporary tailoring, separates and outerwear are designed by Elliot Atkinson, and developed by hand from sketch through to sample. The design is pattern cut by hand by our artisans, then cut in cloth and toiled for fitting stages.
During our rigorous fitting process, we edit, simplify and account for functionality and aesthetic purpose.
This traditional way of working is integral to our design philosophy: Focusing on detail, beautiful execution of exceptional quality clothes.


The result is completely London-made, marked by a strong sense of quality and craftsmanship.

words by philip warkander



.